Typical plumbing work we carry out includes

Airlocks
Ball valves
Bathroom plumbing
Blocked toilets, sinks and pipes
Burst Pipes
Hot tank installations
Hot water problems
Immersion heaters
Kitchen plumbing
Leaks
Overflows

We provide a full professional service from free planning and design through to complete bathroom installation.

We pride ourselves on offering a high standard of workmanship, attention to detail and total customer satisfaction. We see the job through from beginning to end, often exceeding expectation.
There comes a point for us all when bathing suddenly demands more thought and getting in and out of the bath or shower requires extra effort. We can help to preserve the enjoyment and relaxation of your bathing by creating a bathroom specifically designed to suit your needs.
We repair, remove, recycle, install and supply domestic kitchen appliances (and their parts) including dishwashers, ovens, fridges, tumble dryers and washing machines for homeowners, businesses and landlords.
They cost money and cause damage; a water leak can even leave you cold with no heating or hot water. There is no single water leak detector, a number of methods are used to accurately find a water leak and each depends on the type of leak and/or property.
Pipe work Replacement
Pumps
Radiators and valves
Saniflow repairs and installations
Showers
Stop cocks
Tap repairs and installations
Toilet repairs and installations
Unvented water cylinders
Water heaters
Water tank installations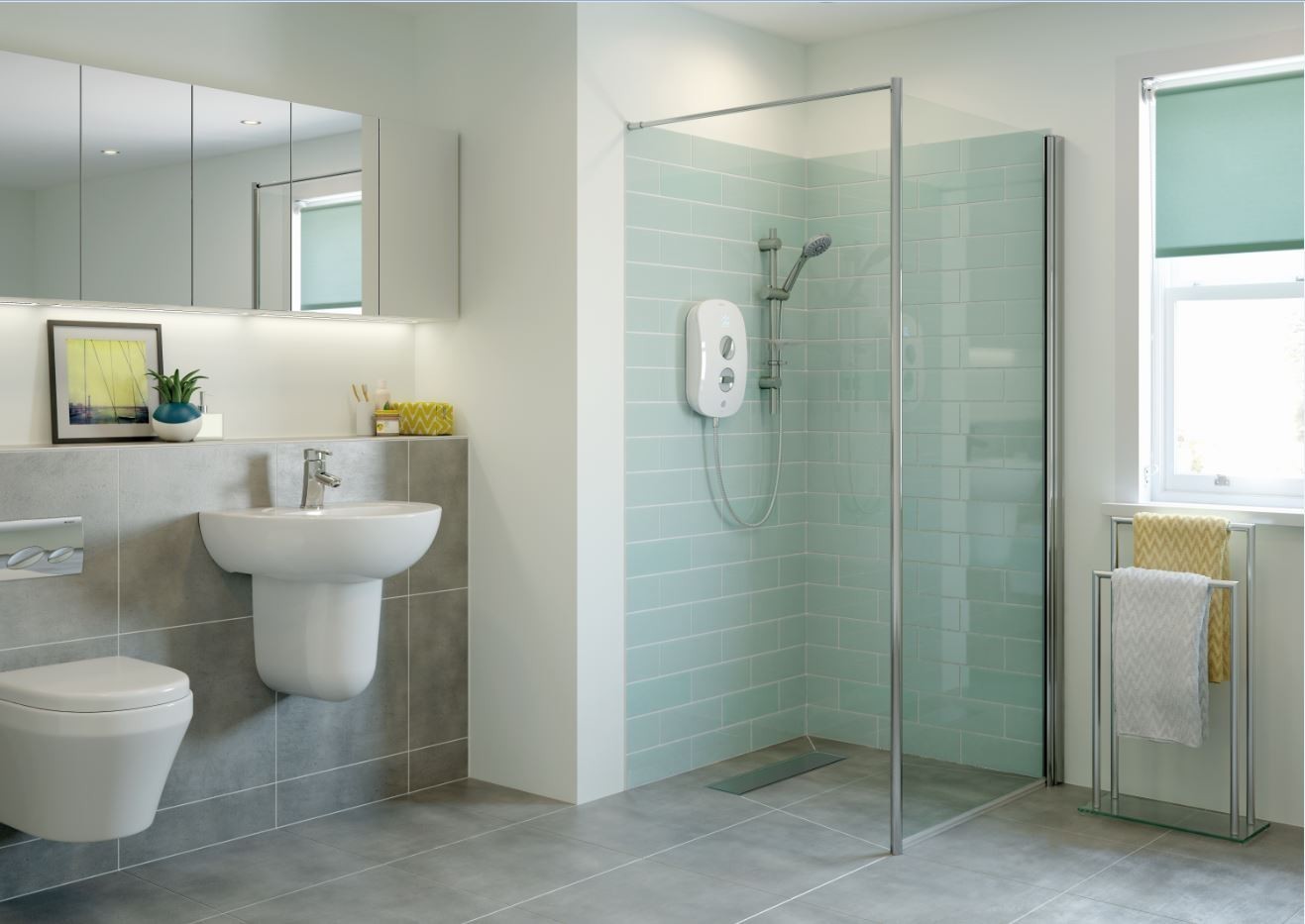 Whether your business needs a plumbing installation of some type or is looking for a repair or maintenance on plumbing you currently have, Crusade Heating can help you. We perform a wide range of plumbing installations and services, and our experienced and knowledgeable plumbers are always ready to help your business with its needs.