Experiencing a problem with your boiler shouldn't be a nightmare, and thankfully our experienced Gas Safe registered boiler specialists can diagnose, repair and service all domestic gas boilers!

Whether your boiler has lost pressure, has a leak or you have no heating or hot water, our prompt response boiler repair service will ensure minimal downtime as much as possible.


In an average property the boiler is responsible for over 60% of the energy consumed. Therefore replacing your old boiler with a modern condensing boiler is a sensible investment for anybody to make.
Take a look at the table to see the saving that can be made by installing an A-Rated boiler in your home.
Choose from Quality combi boilers, system boilers or heat only boilers, all with Band A Energy efficiency rating to produce more usable heat from the amount of gas used, compared to your old boiler.

Your new boiler, fitted by our expert Gas Safe Registered installers, Hassle Free, with up to 10 Year Guarantee.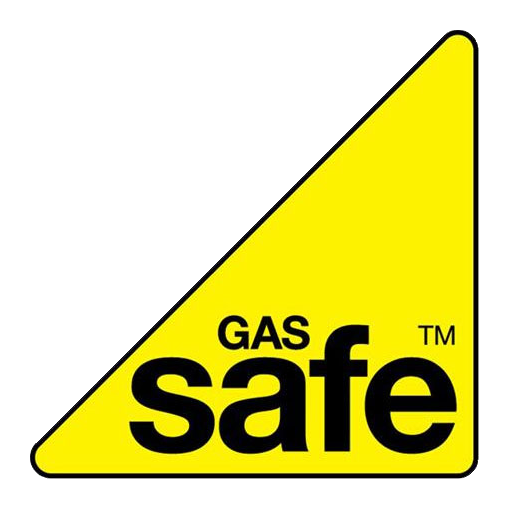 Designed to fit a variety of fireplace openings, our built-in gas fires are available in a diverse range of styles and sizes. From the breathtaking collection of Studio gas fires to the hearth-mounted Inset gas fires, creating a snug area in your home has never been so rewarding!
The electric system you install will depend on the size of the room and how well insulated it is, what the flooring below is like, whether it is insulated and the type of flooring you'll have on top. Options include loose-fit wiring, flexible enough to fit into small or awkward spaces, electric cable systems, or heating mats you roll out to cover larger areas.

We offer a comprehensive air conditioning service from design through to installation, using quality materials and equipment and our after sales service is designed to provide piece of mind, ensuring your equipment continues to operate just as effectively as the day it was installed.
Our experience is far reaching, covering domestic, commercial, public sector and private sector.
If you are refurbishing a property and want to put in a new heating system, replace some old radiators with efficient new ones, give us a call. We offer free quotations and all the free advice you need.
It's crucial to have high quality parts and equipment, but equally as important is the
quality of the installation.